BS Medical Lab Technology is a professional degree that falls under the faculty of applied health sciences. Lahore-UBAS brings world-class education in the beautiful, serene location of Lahore. Moreover, to conduct laboratory tests, analyse clinical specimens, and contribute to the diagnosis and treatment of diseases, this program focuses on developing fundamental knowledge, skills, and competencies. This article covers what you can learn during the course of this study program, with the career prospects. Furthermore, the admissions 2023 are open and the link for the online admission portal is also a part of this writeup.  
BS in Medical Lab Technology
A professional degree is highly demanded in medical lab technology in the national and international spheres. The subjects as part of the course are available in detail. However, as an overview, clinical chemistry, haematology, microbiology, immunology, pathology, molecular diagnostics, blood banking, clinical laboratory management, and medical ethics.  
These all are windows to understand the exclusiveness and variety of the learning outcomes and skillset with BS Medical Lab Technology.  
Curriculum to Become Medical Lab Technologist
The BS MLT Program's curriculum is made up of a mix of in-class lectures, lab work, and clinical rotations. Through practical laboratory tasks, students acquire theoretical concepts in the classroom and develop practical skills. During supervised clinical rotations in hospitals or other healthcare institutions, they can also put their knowledge and abilities to use in clinical settings. The program's objectives are to give graduates the skills necessary to operate a variety of lab equipment, conduct a wide range of tests, and adhere to safety and quality guidelines. 
The course curriculum is divided into eight semesters. More details are available here.  
Career Possibilities after BS Medical Lab Technology
Students after completing their BS in Medical Lab Technology can become professional technologists in medical labs. Furthermore, after specialisation, students can also become field leaders, and researchers, and get involved in academics.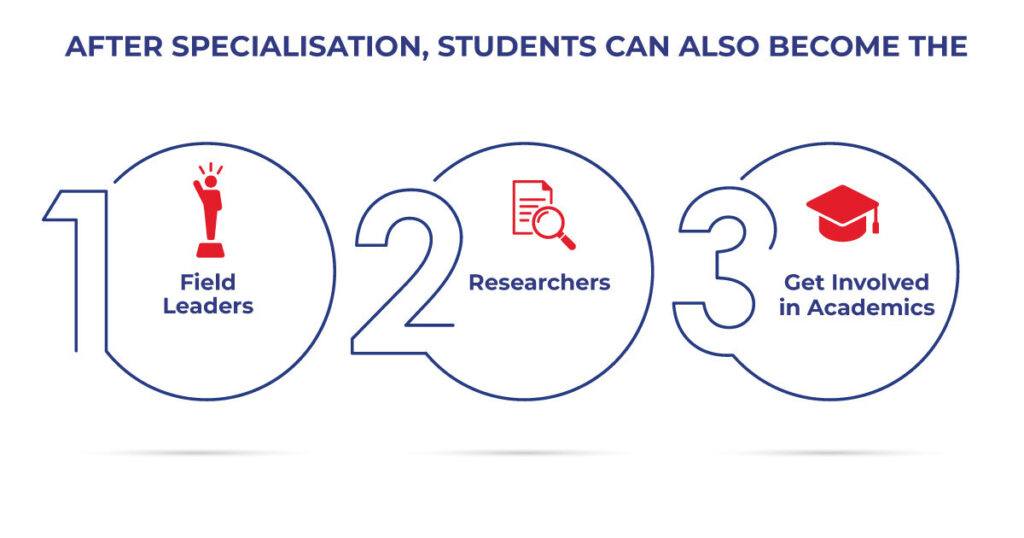 Furthermore, clinics, hospitals, and government medical facilities are all open for Medical Lab Technology graduates.  
Reason To Study at Lahore-UBAS
Lahore-UBAS brings ample reasons and benefits to studying BS Medical Lab Technology. Some of the outstanding advantages are available in the content below. 
As Lahore-UBAS aims to become a leading university in applied and health sciences. We have undertaken a wholesome approach to medical learning and teaching matters. Hence, students will enjoy the following facilities while they study BS Medical Lab Technology at Lahore-UBAS.  
Various Scholarships

 

Rich Campus Life

 

Safe and Nurturing Hostel Environment

 

Treasure Trobe of Knowledge- Libraries

 

Top-Notch Sports Facilities

 

Hands-on Experience through Associated Hospitals

 

On-Campus Mosque

 

Hygienic Food at Food Courts

 

Multimedia Halls and Auditorium

 

Well-Established Courts and Indoor Games Options 

 

Placement Opportunities

 
Apply for Admissions 2023
We are accepting online admission applications for the year 2023. The same is applicable to students who want to become medical lab technologists in future. Criteria, scholarships, and other details are available on the website. Furthermore, you can avail of the online admission portal.  
Conclusion
Lahore-UBAS brings an opportunity to become a medical lab technologist with the best of the learning and field exposure. Therefore, do not miss a chance and apply today as admissions 2023 are open.